Hi, I made a Sleeping Snorlax animation to replace the Snorlax PokéDoll model used in Kanto (the one on
the wooden bridge & the other place I don't remember).

This is a ".unitypackage" you can import straight to your project, I used Unity 2018.4.36f1 like yours I think.

The animation is looping & the "Zzzzz" uses a particle system.

If you have to scale the Prefab, you will have to adjust the particles sizes in the Render setting of the particles.

After, you add all the effects you want, toon shader etc. to hide the seams.

Here is a small Gif of it :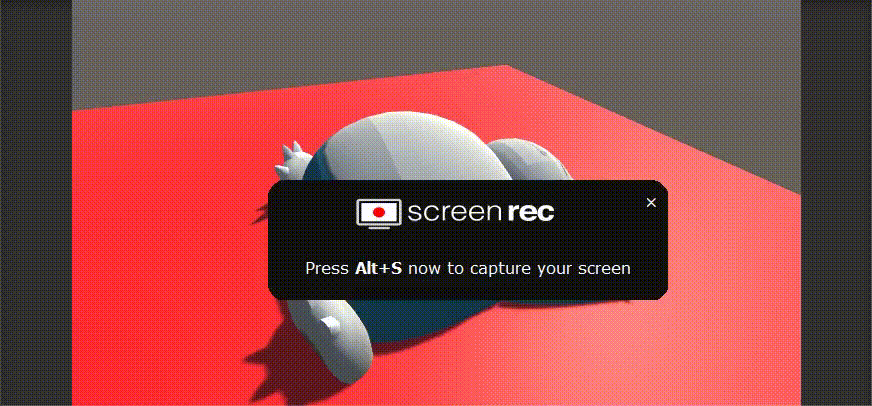 And the link to the .unitypackage :

https://ufile.io/1n0zl17r

There is no script what so ever, just a Prefab, materials & controllers.