PokéOne Adventure
Do you wanna be the very best? Then do we have an adventure for you! Pokeone is a fan made MMO that offers 3 full regions! We have over 700 catchable Pokémon currently in game. Experience some new custom adventures along the way!
PokéOne Download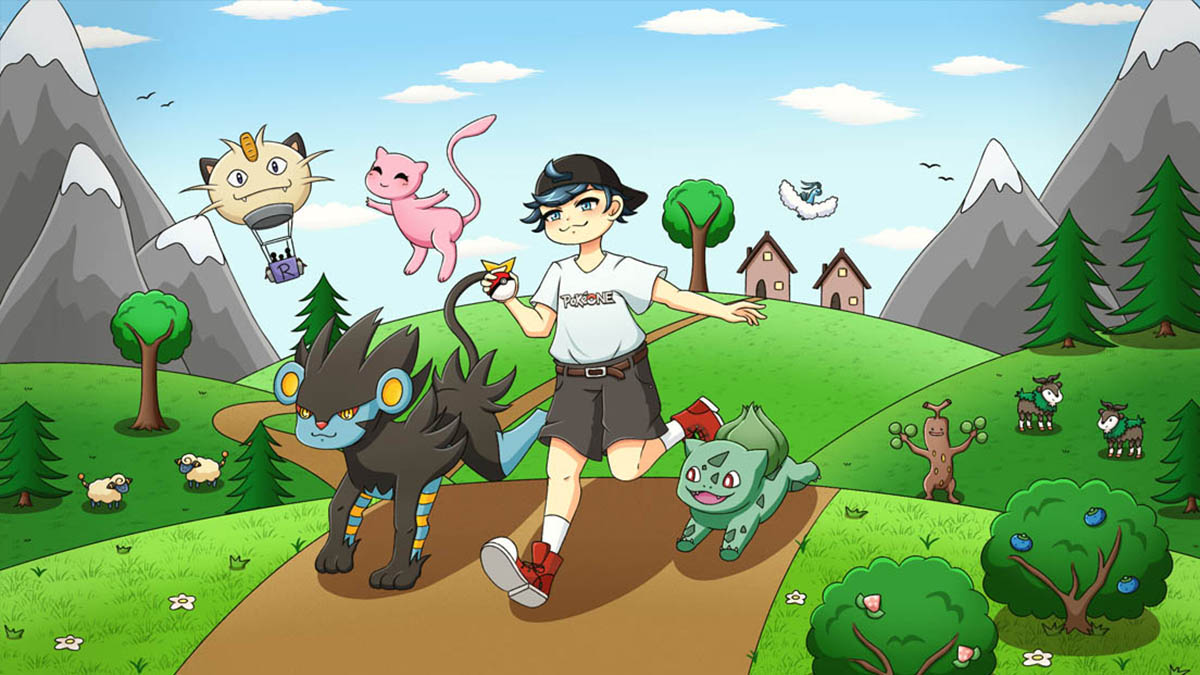 The Greatest Trainer
Can you conquer each region, and the bosses who protect them? Team Rocket, Team Galactic, and even some Pirates. Collect your team and find out. Hunt, train, and become the greatest trainer. Your adventure awaits!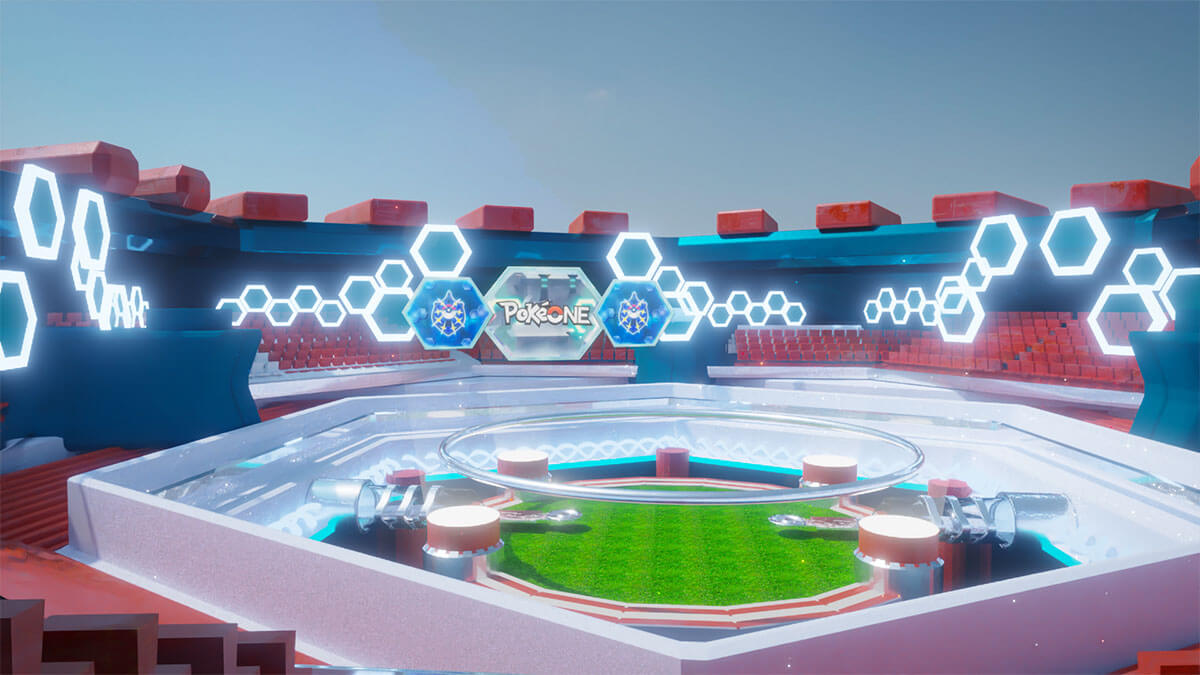 Be a Champion!
Do you think you have what it takes to be a champion? Then test your skills in the PvP ladder. We have monthly rewards for single players and guilds! Show us what you are made of!
PvP Guides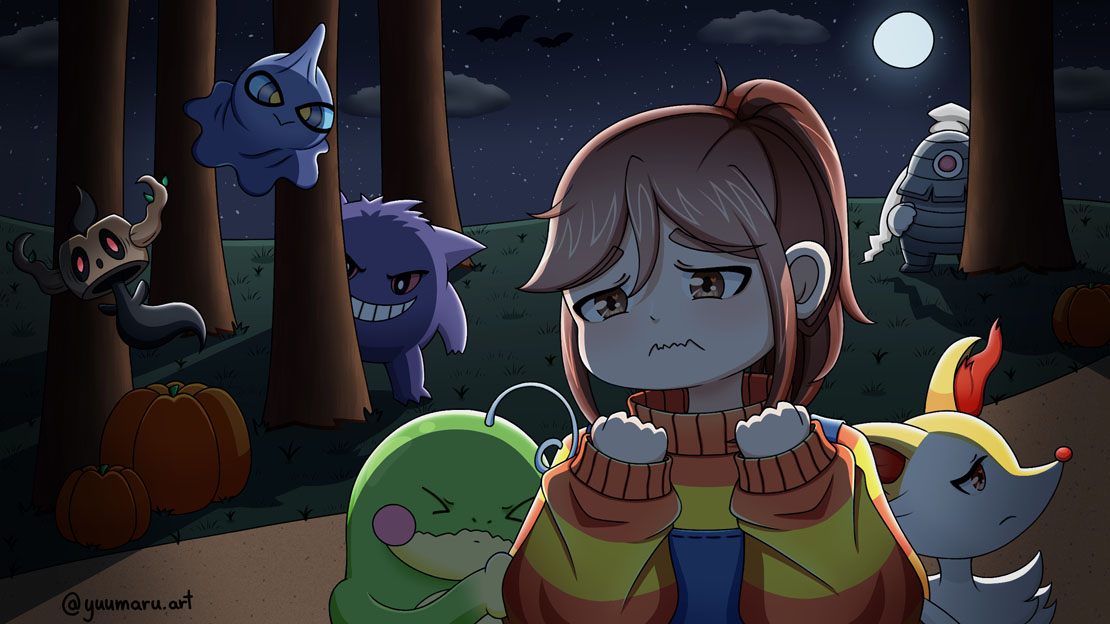 PokeOne Art Contest
We know many of our players have some amazing talent. Pokeone give them a chance to show us what they can do with art contests around our quarterly events. This picture is an example of one of our past winners. Check discord for more details!
Gallery
Twitch

 Stream
Random

 GuideS
Random

 PictureS
Random Pictures
Server Status
   Server online
---
257